Users that visit Hackerville can be categorized as one of four user types: a resident, landlord, tourist or visitor.
Residents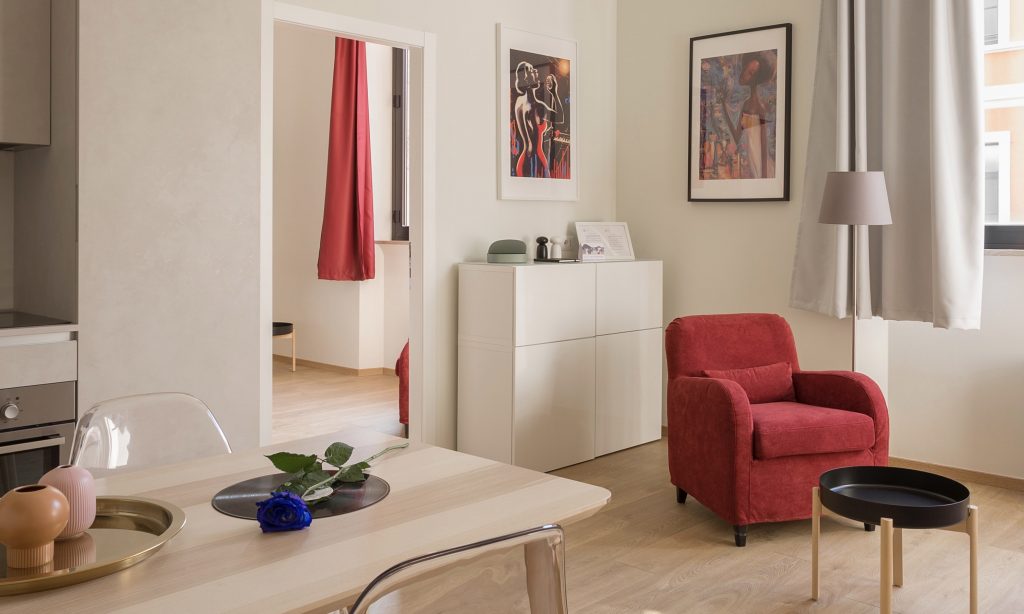 Residents played by Students
Residents "rent" a virtual apartment in Hackerville. Each apartment belongs to a resident, which translates to one apartment belonging to a student user. Residents of Hackerville journey through the activities, learning about cybersecurity and accomplishing the goals of the program.
Landlords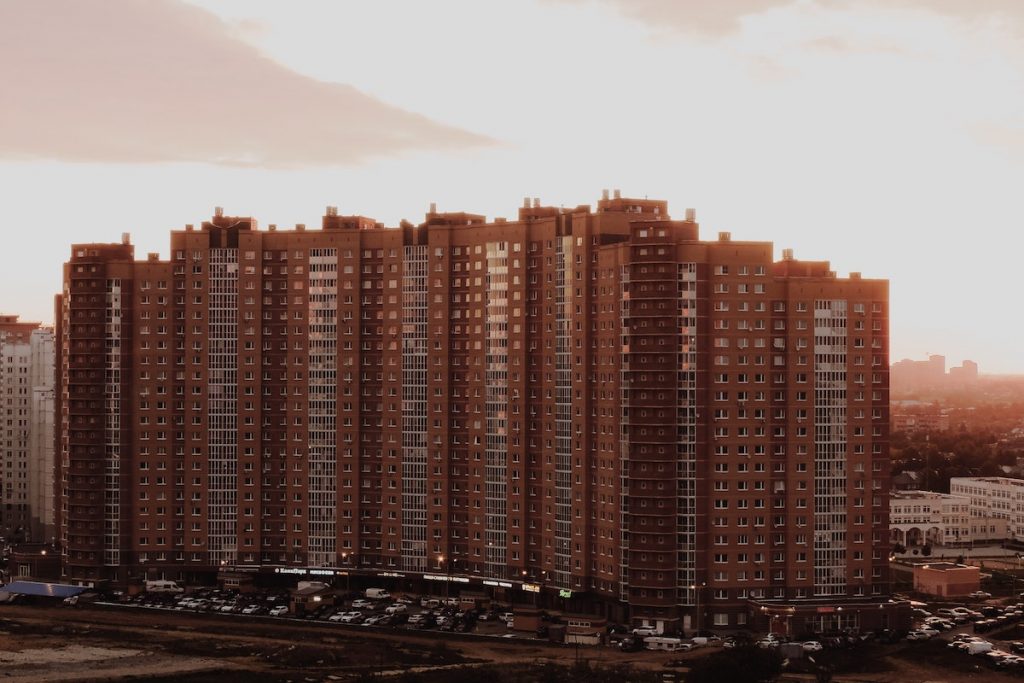 Landlords played by Teachers
In the Hackerville environment, landlords "own" the apartment complexes that house the residents and their apartments. This way, there is an organizational structure of what students are in which teacher's class. Additionally, teachers can monitor what the students have been learning within Hackerville.
Tourists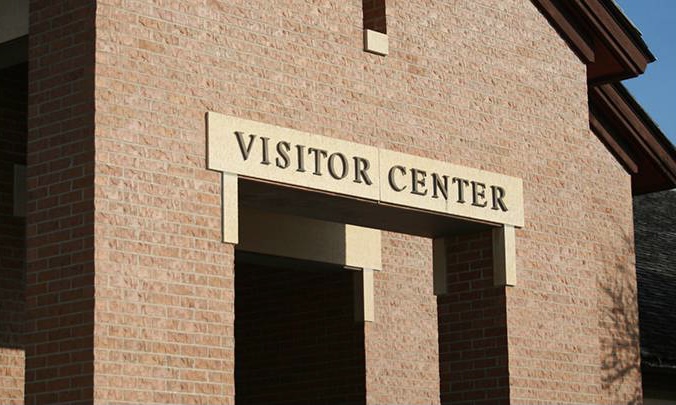 Tourists played by Guests
Not a student or teacher? No problem. Guest users can still visit the Hackerville environment. With a guest login, users can visit public "places," such as the community library, visitor center, coffee shop, stores and more.
Visitors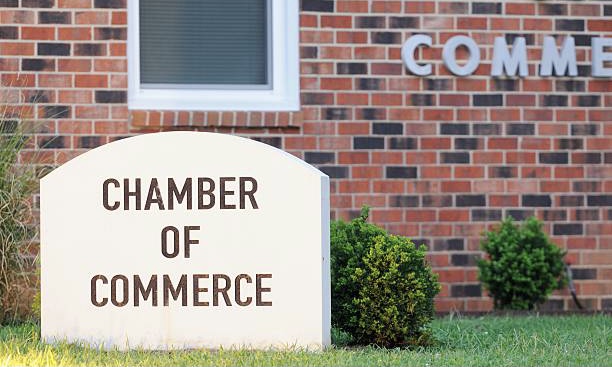 Visitors played by Anyone
Anyone that doesn't want to play in the Hackerville environment can still learn about what Hackerville is. Like visiting a Chamber of Commerce to learn about a city, website visitors can check out what residents, landlords and tourists are up to within the Hackerville city.